Women At The Top
House of Commons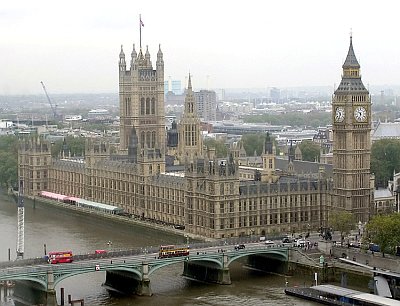 Inspirational YOU supported by Lewisham Homes, 2 Bedford Row and Heidi Alexander MP will be holding their fourth annual Diversity Master Class event at the House of Commons.
Tuesday 25th November 2014
6.00pm – 8.30pm
6.30pm – Prompt start
Women at the Top is a celebration of outstanding female leadership and balance.
The Panel will focus on the issues affecting the career paths of women entering competitive professions, maintaining their careers, running a business, maintaining their well-being and striking a balance.
The event is open to all; under and post graduates, newly qualified and established professionals.  The event promises to provide a fantastic opportunity to meet established and respected leaders, network and gain tips, which may well give you the competitive edge.
Panel:
Senior women who lead by example and who are strong role models.
Heidi Alexander MP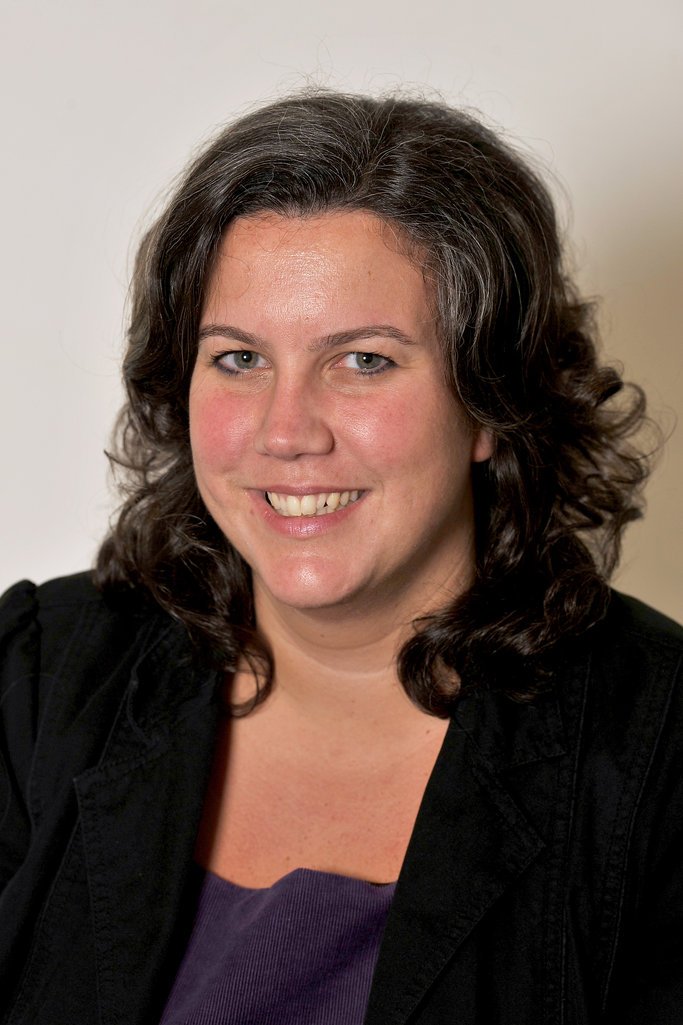 Sallie Bennett-Jenkins QC – 2 Hare Court Chambers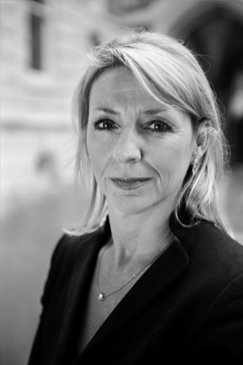 Sallie Bennett-Jenkins QC has been cited on a number of occasions as a leading silk by The Legal 500 and Chambers UK and, prior to taking silk, as a leading junior. She was appointed Queen's Counsel in October 2006 following a period of 8 years as Treasury Counsel, and has since become first choice defence counsel for firms with private clients who demand an incisive advocate with a mastery of detail, and who can instil real confidence in the client. She has been described as having a "thoroughly devastating style of cross examination which is a pleasure to watch".
In silk, she has encouraged and maintained a diverse defence practice which ranges from murder to fraud and advisory work for multinational corporations in respect of computer crime, Health and Safety and Food and Drugs. Her back catalogue of cases confirms her ability to handle the conduct of multi-handed trials, often involving 'cut throat' defences, in which the issues range from murder to multi-million pound money laundering.
Sallie is a mother to six children.
Amma Asante – Award Winning Writer and Director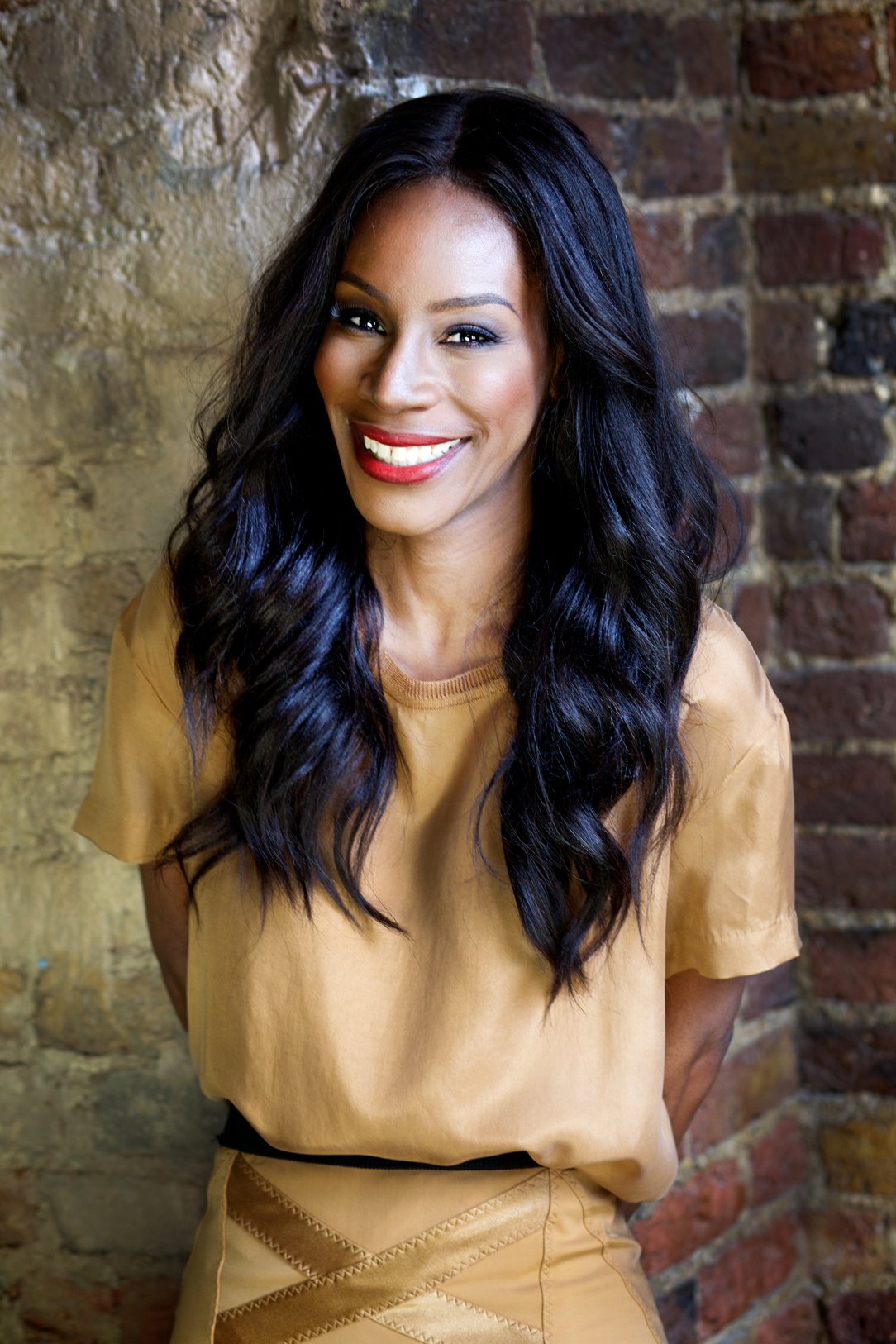 BAFTA award winning Writer/Director Amma Asante made an unusual entry into filmmaking.  As a child, Asante attended the Barbara Speake stage school in London, where she trained as a student in dance and drama.  She began her career as a child actress, appearing as a regular in the popular British school drama Grange Hill. She fronted the "Just Say No" campaign of the 1980s and was one of nine Grange Hill children to take it to the Reagan White House. She went on to gain credits in other British television series including Desmond's (Channel 4) and Birds of a Feather (BBC1) and was a Children's Channel presenter for a year.
Asante's labour of love project Belle marks her second feature film. Asante began developing the 18th century period drama, with producer Damian Jones in 2010 after he sent her a postcard print of the infamous portrait featuring Dido Belle and her cousin Elizabeth Murray.
Belle opened to phenomenal success across the United States, beating Spiderman 2 on its first weekend in the cinemas both opened in. It has been championed by the likes of Oprah Winfrey who threw a garden party in her own home for Amma and the cast, which aired on Entertainment Tonight.
In January this year Asante was announced as one of Variety's '10 Directors to Watch'.
India Gary-Martin – Former CIO and CEO of Only Fingers & Toes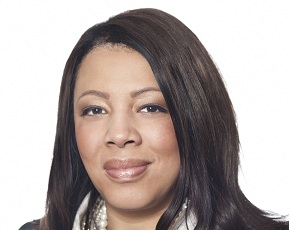 India Gary-Martin's career in Financial Services spanned twenty five years and three continents; North America, Europe and Asia. She worked at some of the world's leading financial services firms
including, Deutsche Bank and JPMorgan.
During her Investment Banking career, India held a number of CIO and COO roles both regionally and globally. She has significant experience in mergers, integration and growing new businesses. In her final role at JPMorgan, India was Managing Director and Chief Operating Officer of the Investment Bank's 15,000 person Global Technology and Operations division. For her work regarding women on boards, India has appeared on BBC Breakfast, BBC Newsnight, Women's Hour, Radio 4 and Bloomberg TV.
India is now the Chief Executive of Only Fingers and Toes (OFAT), a luxury nail lacquer brand that is sold exclusively at all Harvey Nichols stores in the UK and Ireland. In its first year of operation, India led the brand to being finalists at the Professional Beauty, Scratch and Beauty Shortlist Awards. The brand is expanding into the US and Middle Eastern markets in 2014.
India is a mother to three young children.
Pamela Hutchinson – Chief Diversity & Inclusion Officer EMEA/APAC at Northern Trust

Credit: BBB Awards
Pamela's career has been predominately in the financial sector across Goldman Sachs, Barclays Capital and Deutsche Bank. In her current role at Northern Trust, she has responsibility for developing and delivering the strategic agenda for diversity & inclusion across EMEA and APAC whilst integrating it into people processes and business practices.
Pamela is also an expert advisor on the diversity and inclusion board for the Department for Energy and Climate Change and a school governor.
Dr Eyman Osman – Molecular Biology and Genetics Specialist
Dr Eyman Osman has over 15 years experience in the scientific research arena, working alongside research scientists at University College London where she completed her PhD in the novel field of gene therapy, The Heart Institute, British Heart Foundation as well as contributing to the world renowned Human Genome Project.
Not following the traditional career path, Dr Osman recognised that the public image of scientists was not "sexy". She knows science to be an important, vital and fundamental process of inquiry enabling the discovery and development of all sectors. Eyman means faith and she is also the author of a new exciting blog which aims to stimulate interest in science and examine the social, cultural and ethical impact of science using her passion for the arts.
Eyman believes innovative public engagement and research has the power to increase creativity in the arts as well as improving education, health and quality of life of people worldwide. With this at her core, she also has over a decades experience as a freelance science communicator and education officer for institutes such as the Science Museum London, British Museum, British Film Institute, Local Government Authority, Royal Festival Hall, as well as many inner-city primary/secondary schools.
Ophelia Bobari – Board Advisor at Lewisham Homes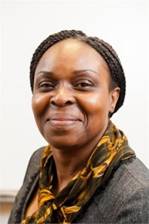 Prior to becoming a Pharmacy Technician, Ophelia was in the Legal Profession for 19 years specialising in housing and Welfare Benefits law. She has worked for various solicitors firms, advice centres, a Citizens Advice bureau and the Lewisham Refugee And Migrants Network empowering refugees, asylum seekers to improve their quality of life advocating on their behalf and advising them of their rights'.
Host: Garry Green, Barrister – 2 Bedford Row
Discussion
Are women breaking the glass ceiling?
Visible women – standing up and being counted
How do we get more women into senior positions?
Women excelling in competitive industries
How do we balance a career, personal life and our well-being
Leaving your day job to follow your passion
 Tickets: http://iyinspirebalance.eventbrite.co.uk
Contact: info(at)inspirationalyou.co.uk
07545 156 111
@inspirational_u
#IYBalance
Committee Room: 14
6.00 – 6.30 Guests seated for discussion
6.30 – 8.00 Welcome, intro and panel discussion
8.00 – 8.30 Q & A
8.30 – 8.45 Close and depart