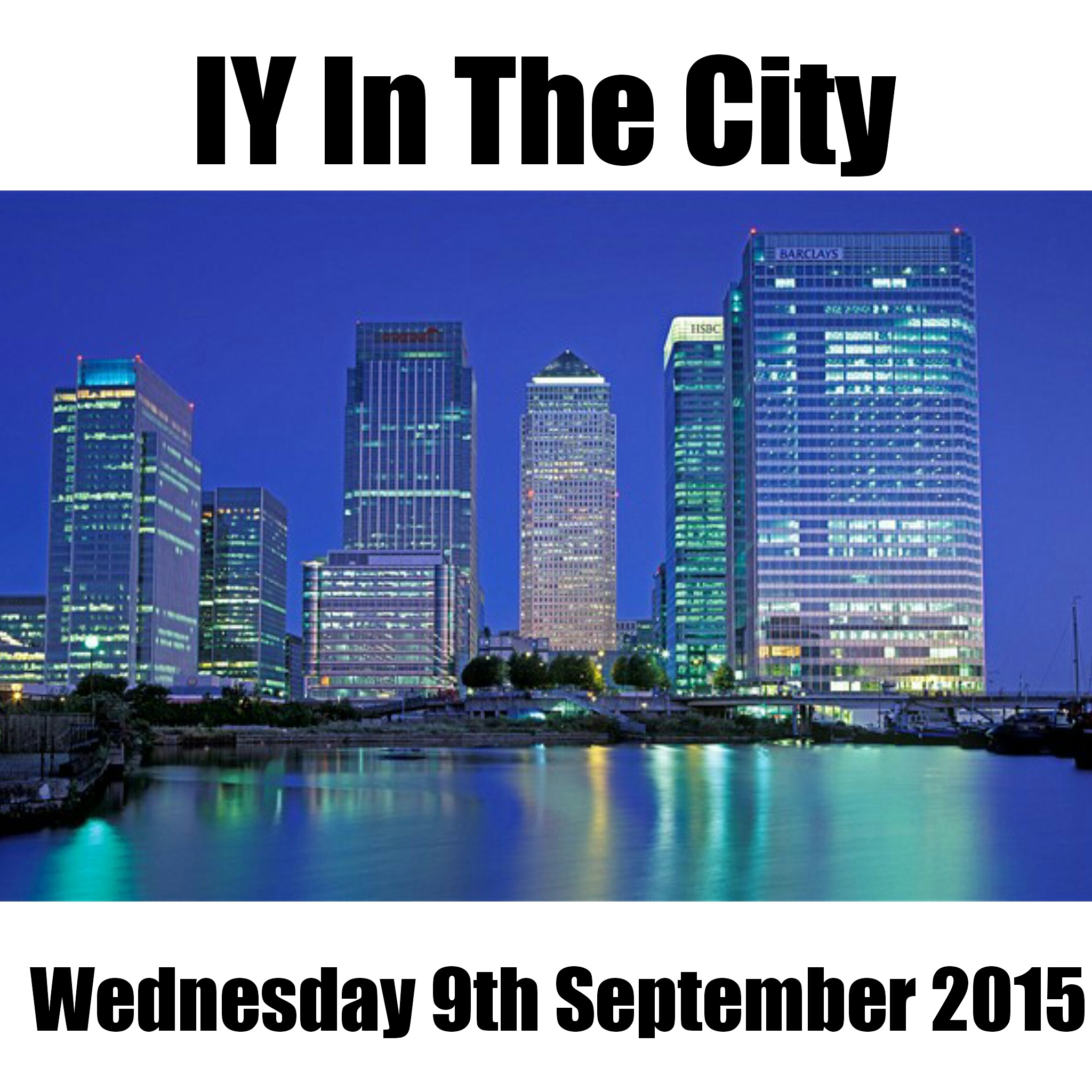 Doors: 6.00pm
6.30pm – 8.30pm
An evening masterclass to inspire and introduce you to some the UK's leading inspirational figures from the banking and finance sector.
Meet and connect with those who are setting trends
Get tips on how to take your business to the next level
Discuss career change
Learn how they manage their work / life balance
Network with pioneers on the top floor of Barclay's Head Quarters
Speakers
Gina Miller

 –

Founder, SCM Group,

Start Up Investor,

Transparency and Consumer Campaigner and

Philanthropist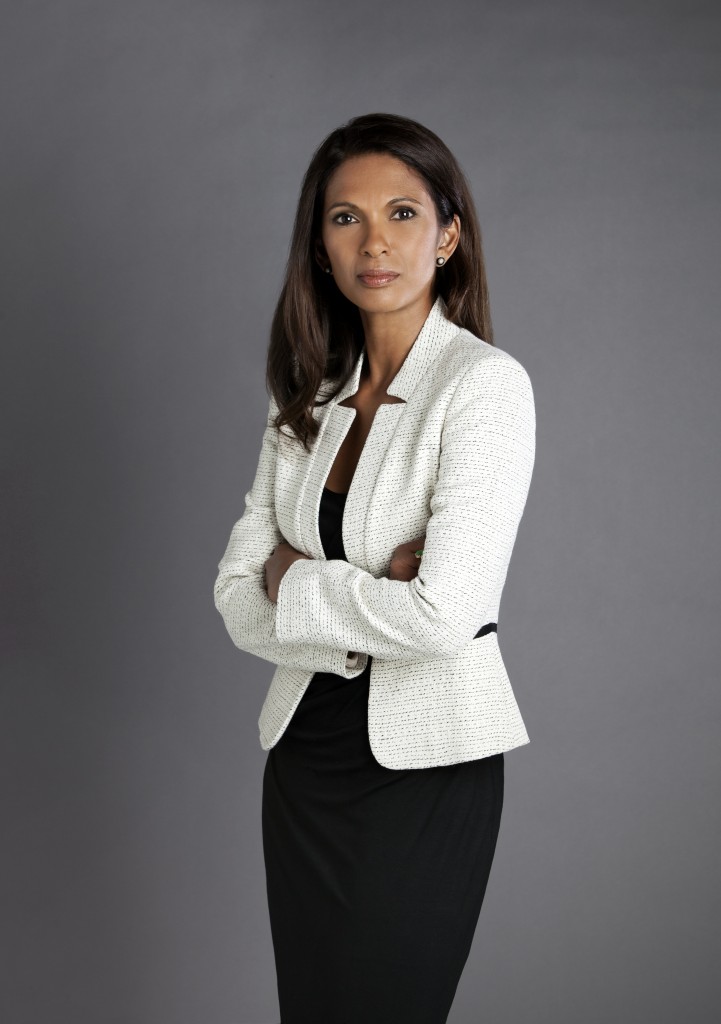 Gina is founder of challenger brand SCM Group which is a modern client centric wealth management company founded on evidence, experience and ethics. The company's smart, contrarian, modern mind-set is underpinned by 100% transparency, with the founders investing alongside clients on exactly the same fees and terms. Gina also at the forefront of investment innovation having launched three life-style brands – SCMDirect.com, SCM50.com and MoneyShe.com, in September 2014 offering low cost access to high end wealth management that is underpinned by transparency, integrity and a hybrid actively passive investment approach.
As an ardent believer in conscious capitalism and philanthropy. All Gina's business ventures have operated a profit for purpose model where a significant percentage of profits and resources support small dynamic community charities doing transformational work with the most vulnerable in society; primarily in the UK.
In 2009 she founded Miller Philanthropy – http://www.millerphilathropy.com and is respected for her lateral entrepreneurial approach to philanthropy and charitable funding. Her feisty views and principled, integrity driven approach to philanthropy underpins her views on businesses operating as 'good businesses' proactively exercising their corporate citizenship and giving back to the societies that afford their success.
Michael Pascall –

Director, Barclays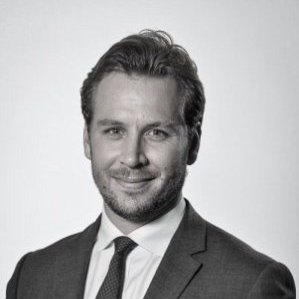 Babor Hussain – Director at Barclays Wealth

Babor is a Director within the Financial Institutions Team and has been with Barclays for the past 10 years.
Babor is dedicated to looking after clients in the investment banking, private equity and hedge fund communities in London and has additional capabilities to cover the UK Resident Non-Domicile  sector.
Prior to joining Barclays, Babor worked in the corporate financial markets team at RBS.
Babor holds a Masters in Business and Management Studies from Brunel University and is married with two children.
Darren Allaway –

Managing Director of UBS Wealth Management and founder member of the UBS Global Family Office Group
He currently advises a number of sophisticated family offices and multi-family offices on discrete structured transactions, portfolio construction, and investment selection.
After playing professional basketball in Spain, he joined the Investment Management Division of Goldman Sachs International in 1998 as a Financial Analyst and in 2000 he was promoted to Associate, assuming co-responsibility for managing over US$2.7 billion of core equity managed portfolios as a member of the largest UK and Ireland coverage team. Darren joined UBS Wealth Management in 2001, and is approved by the FSA as an Investment Adviser
Darren graduated in 1996 from Stanford University (Palo Alto, CA) with an AB in Human Biology and holds the (CISI) Chartered Institute for Securities & Investment's Private Client Investment Advice & Management Diploma.  Darren is active with The Golden Co. and the West London Basketball Project, organisations which both facilitate inclusion of at-risk youth and incentivise social, athletic and academic achievement.
Darren lives in London with his wife and their two awesome children.
Ursula Henry
 

–

Head of Membership and Funding at Banking Standards Board
Ursula is the Head of Membership and Funding at the Banking Standards Board (BSB), with responsibility for developing and maintaining the BSB's membership base and financial planning and control.
Ursula has worked in the financial services industry for over 15 years. Before joining the BSB, Ursula worked for Nationwide Building Society, during her time at Nationwide she worked in Business Transformation, Operations and Retail Distribution. She also worked at the Royal Bank of Scotland, managing the Retail City branches. Prior to this she worked for the Alliance and Leicester.
Ursula is a co-opted school governor, a member of the Finance, Curriculum, Inclusion and Pupil Discipline Committees. She is a mentor and a member of Inspiring the Future.
Book your ticket today – Entry includes:
Running order
6.00 – 6.30 Guests seated for discussion
6.30 – 8.00 Welcome, intro and panel discussion
8.00 – 8.30 Q & A
8.30 – 8.45 Close and depart
Nearest tube / DLR station: Canary Wharf
Supported by Barclays Corporate, Lewisham Homes and Lambeth Business
http://www.inspirationalyou.co.uk 
07545 156 111 | info@inspirationalyou.co.uk
@inspirational_u #IYCity
Book today – Limited Spaces
Twitter testimonials from previous Inspirational YOU delegates:
LGyamfi: it was really nice being re-inspired @Inspirational_U you always deliver."
KenemaGirl Kenema : #FF @Inspirational_U a seriously positive movement. The panel last night was brilliant.
cassyofLondon "some amazing advice here @Inspirational_U event about applying yourself, staying professional and believing in yourself.