Inspirational YOU 
Passion into profits – FashTech Masterclass
Thursday 21st April 2016
Supported by Impact Hub Brixton,
FunkyNChunky & Lambeth Council
An evening fashion seminar for those who want to connect and learn from senior leaders from the fashion, tech and legal industry.
Join our talk featuring an expert panel of successful leaders and find out how they have got to the top.
Meet our senior specialists and hear their advice on growing your business or progressing your career in the industry.
AJ Joshi – Entertainment and Tech Entrepreneur, 19th most influential entrepreneur in the UK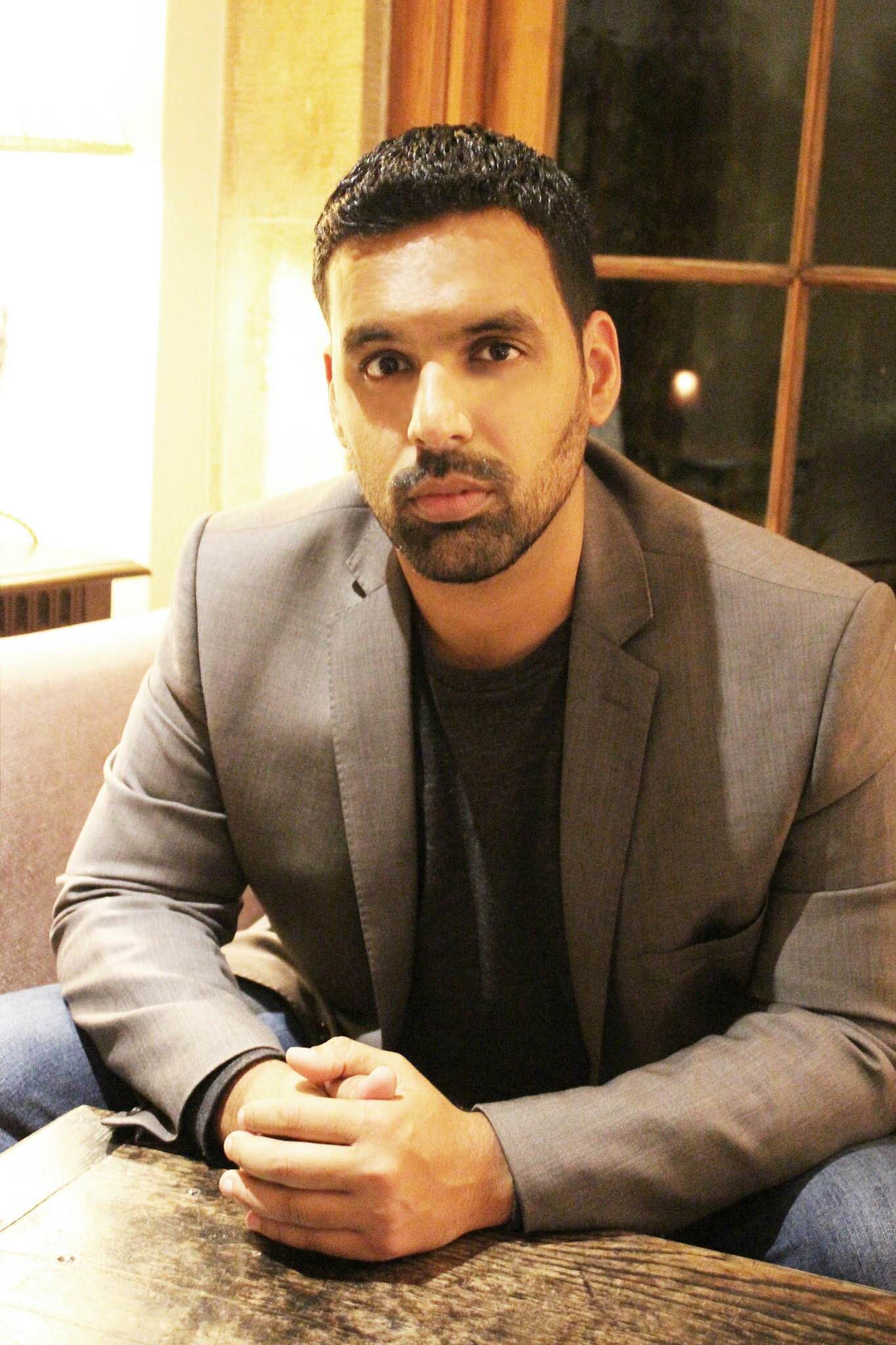 Nana Evans – CEO of Online Store Love YaaYaa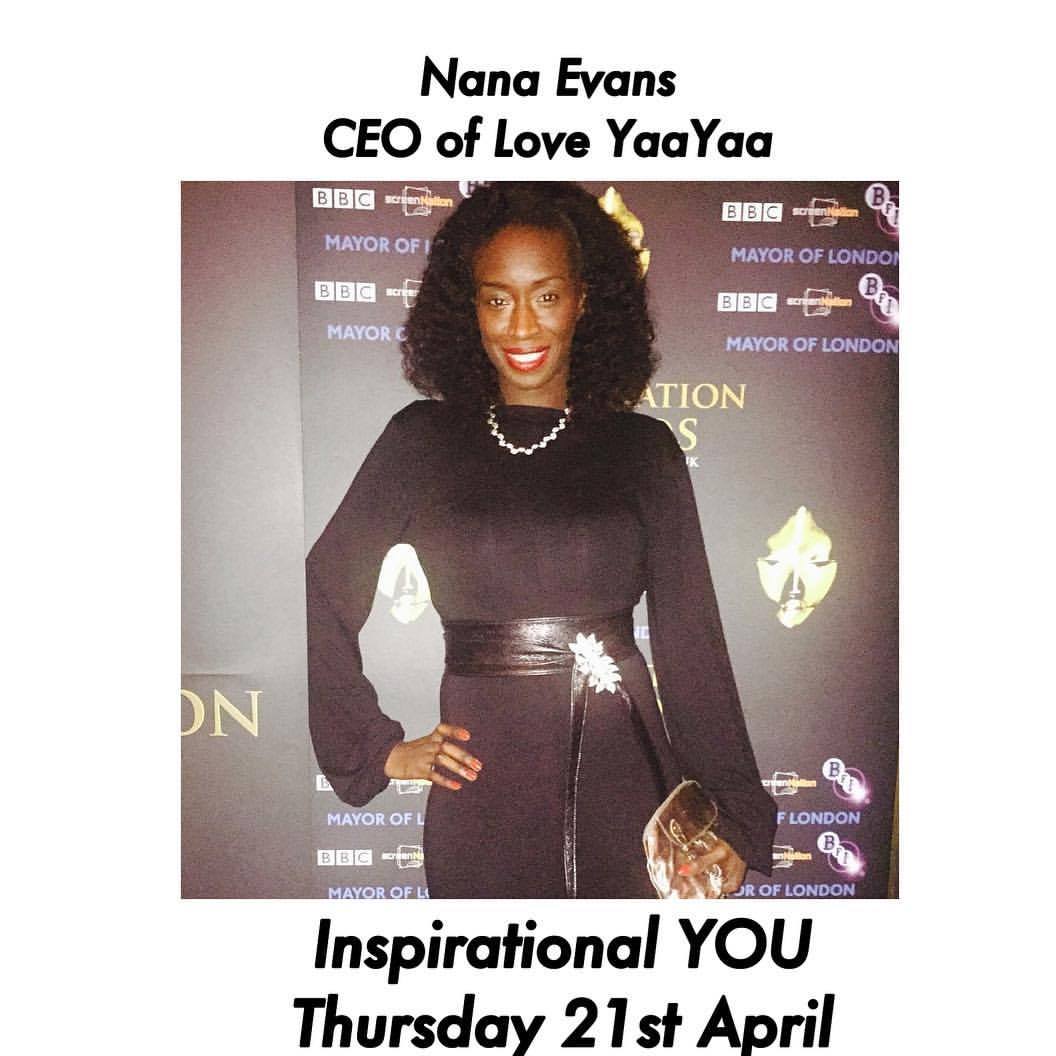 Melanie Eggers – IP Lawyer and CEO & Founder of Ap'et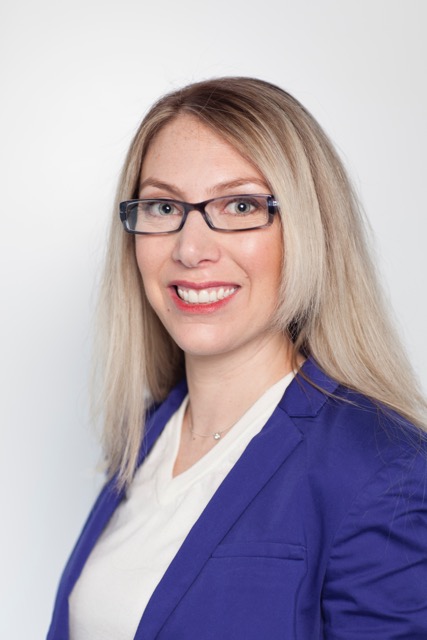 Dr Tim Sampson – Intellectual property, media & entertainment Barrister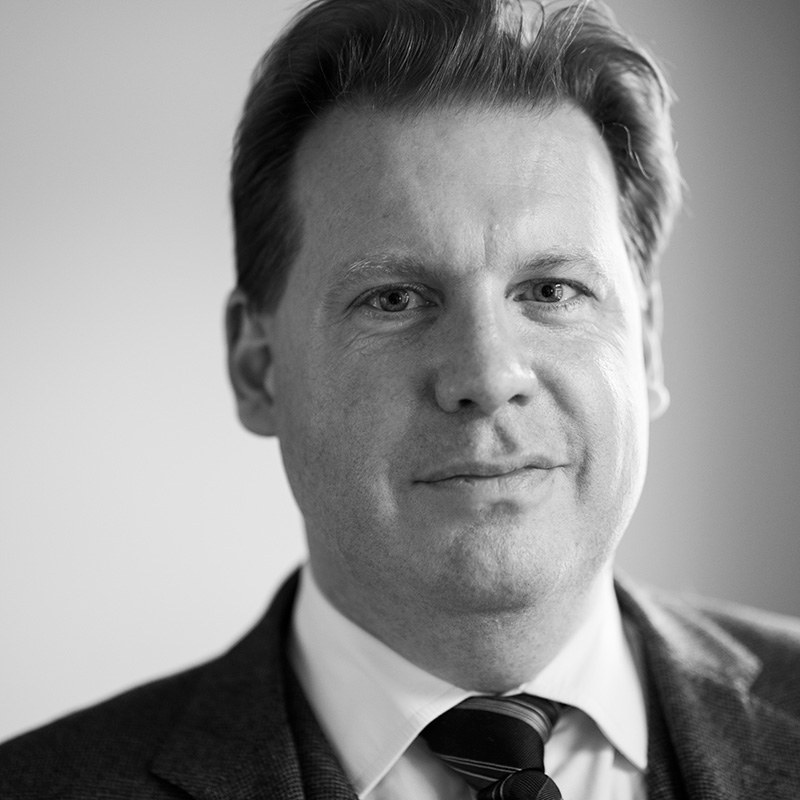 Rosie Davies – Agency Director, The London Fashion Agency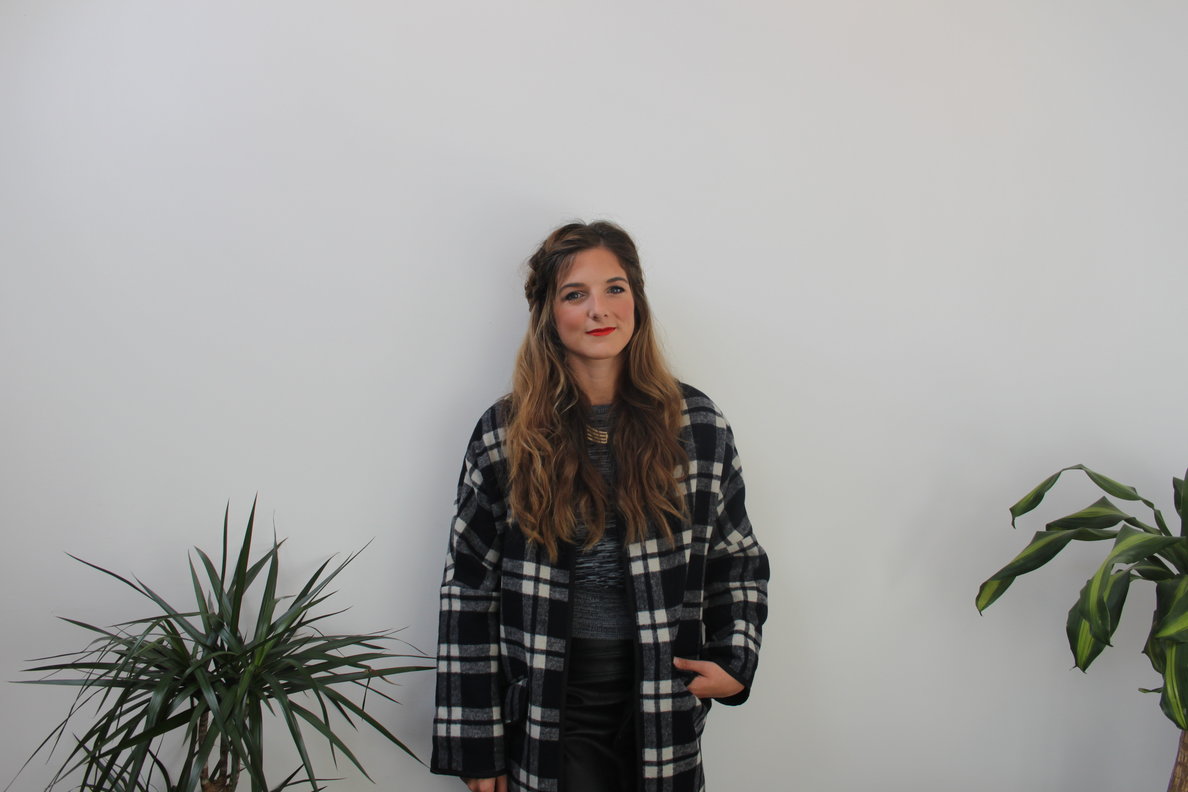 Chyloe Powell – Merchandiser for UK Retail Chain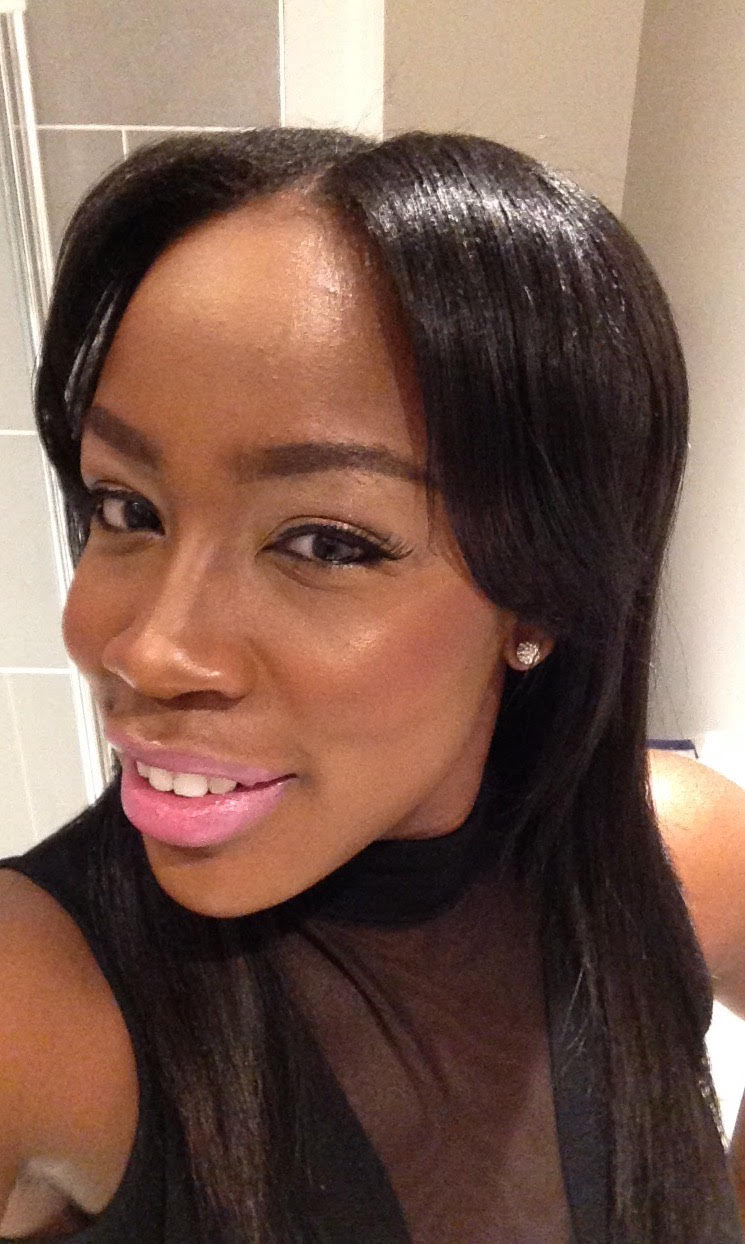 ==============================================================
Do you want to grow your business or career in the fashion or entertainment industry?
Do you have your own business or want to expand it?
Do you want to work for one of the major fashion houses?
Do you want to network and raise your profile?
Do you want influential contacts in the fashion or entertainment industry?
Do you want to work with well-known brands or A-list celebrities?
Learn how our panel are balancing their success.
Enjoy our informal networking session at the end of the evening.
Book your place today:
http://fashtech02.eventbrite.co.uk
info@inspirationalyou.co.uk | 07545 156 111
FREE places to Lambeth residents.
Light refreshments provided

#IYFashTech